club life
upcoming events
Book your seat in our amazing events in wheel.
Your birthday is coming up? Or it's not, but you want to have a with either clubbing or bar hopping anyways? Make the night more than memorable with one of our party buses. They are built for partying.
Your wedding is one of the most important days of your life… that goes without saying. Make sure you celebrate and party on style and elegance your special day.
03.
Business and Corporate Events
Your everyday within your business and inside the office is hectic and stressful. Spending quality time with your team and colleagues with unique experience is always valuable. It will stay in your memory for ever.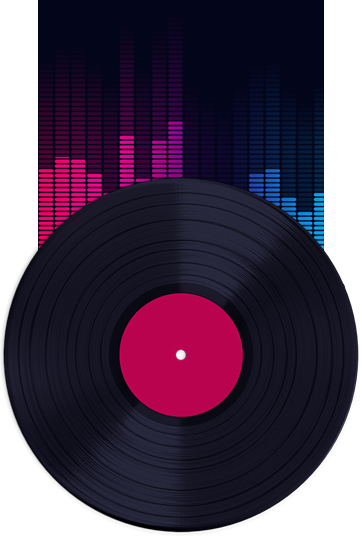 04.
Other Private Events / Parties
Any special events like Bachelorette party, Visa party, Graduation party, Farewell Party, Get together, Welcome Home, Classmates party, Anniversary, Kids Birthday party etc. on the wheel.
05.
Airport Pick up and Drop
Impress your friends or clients with an airport transfer that will stay in their minds forever. Hotel to airport transition is your last opportunity to spice things up and keep long lasting memory for your friends or families.
06.
Hop-on party ride (Evening / Night)
Hop on and get a luxury ride within the KTM city on our Completely customized Party Bus. You can choose in between from 8pm onwards.
testimonials
clubbers feedback
gallery
latest photos
Inauguration Ceremony

Private Party
Party Bus Nepal
DJ's
DJ Xetang Tamang
X3tang
DJ Sujan Magar
ZN